CNC Wire Forming
5 Axis, 12 Axis, and 24 Axis CNC Wire Forming Machines
Southington Tool & Manufacturing Corporation utilizes a fleet of WAFIOS CNC wire forming machines that offer nearly unlimited 3D wire forming capabilities for our clients.
We have 5 axis, 12 axis, and 24 axis CNC wire forming machines that produce round, rectangular, and square wire for every application. We can provide everything from very complex geometries to straight wires up to several feet in length ranging in diameter from 0.010" to 0.120". This enables us to produce prototype CNC wire forming quickly and efficiently, and often without tooling costs within days of your order.
Not sure what you need? Our in-house engineering and design teams will work with you to find the right wire forms for your needs, at cost and on schedule.
CNC Wire Forming Capabilities
5 axis, 12 axis, and 24 axis machines
Round, rectangular, and square wires
Wires ranging from 0.010" to 0.120" in diameter
Complex 3D shapes and complex geometry
In-house engineering department & quality assurance lab
Lower tooling cost
Generally quicker turnaround times
Medical device component manufacturing
Special packaging
Cleaning, passivation, annealing
Most post processing
Full design and process/product development
Full tooling design, build and maintenance
Prototype to production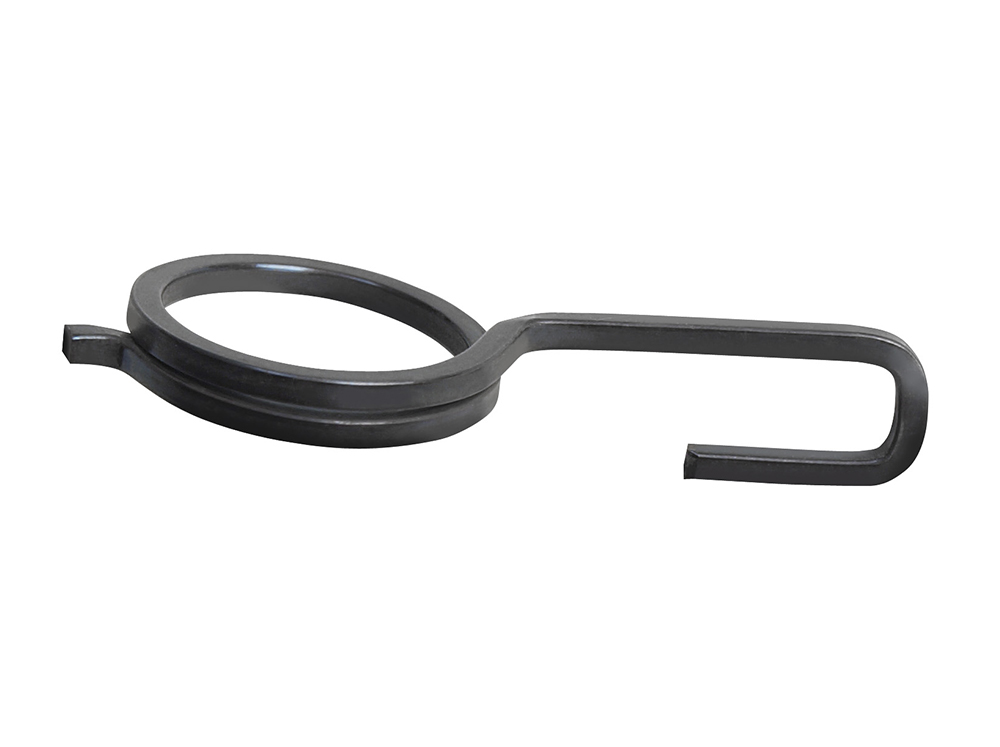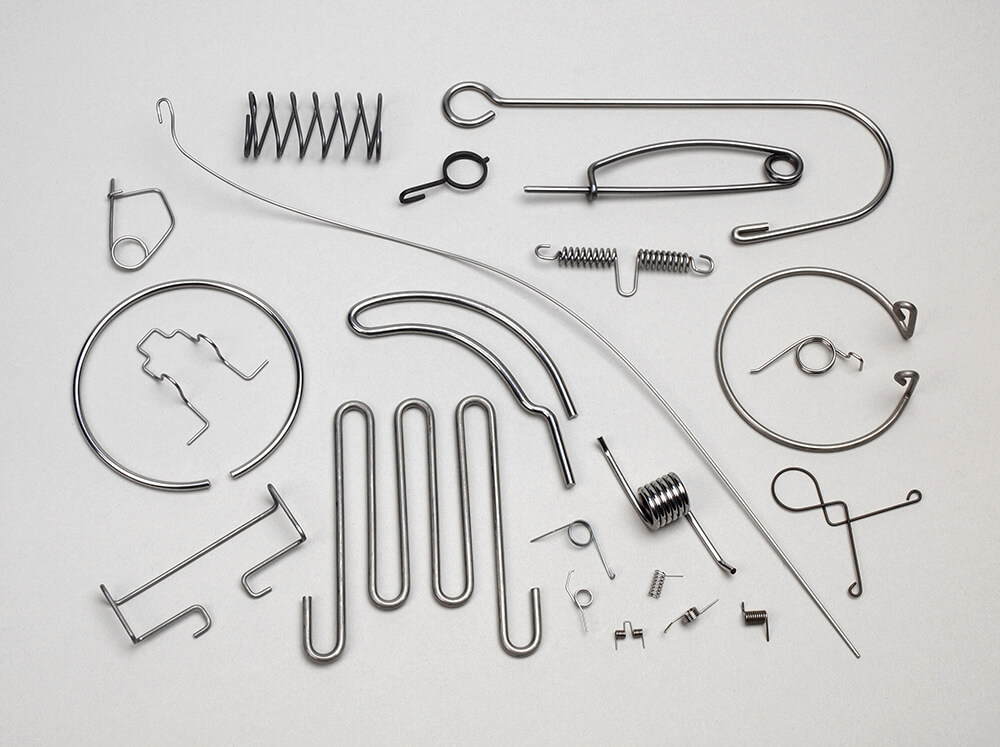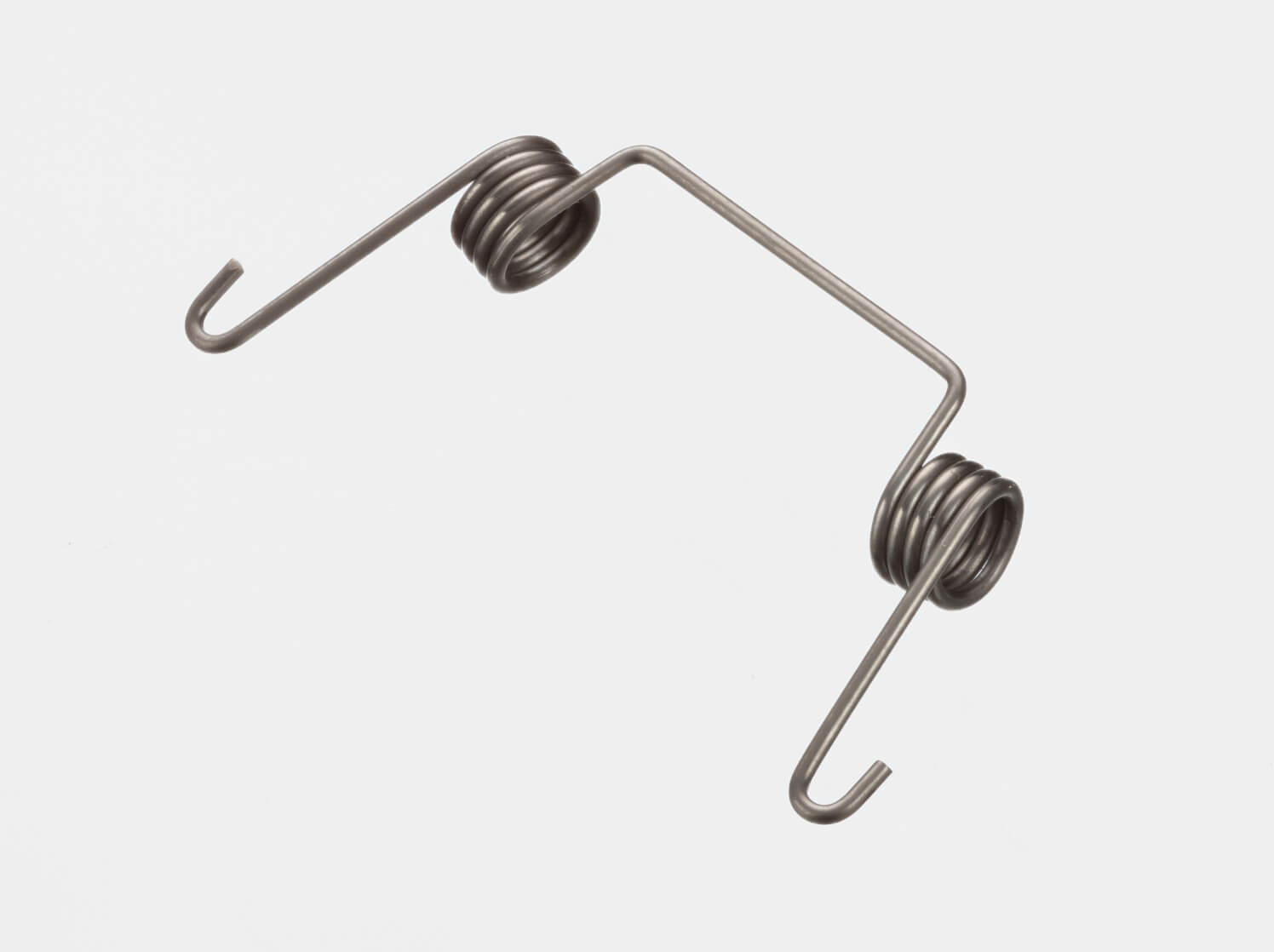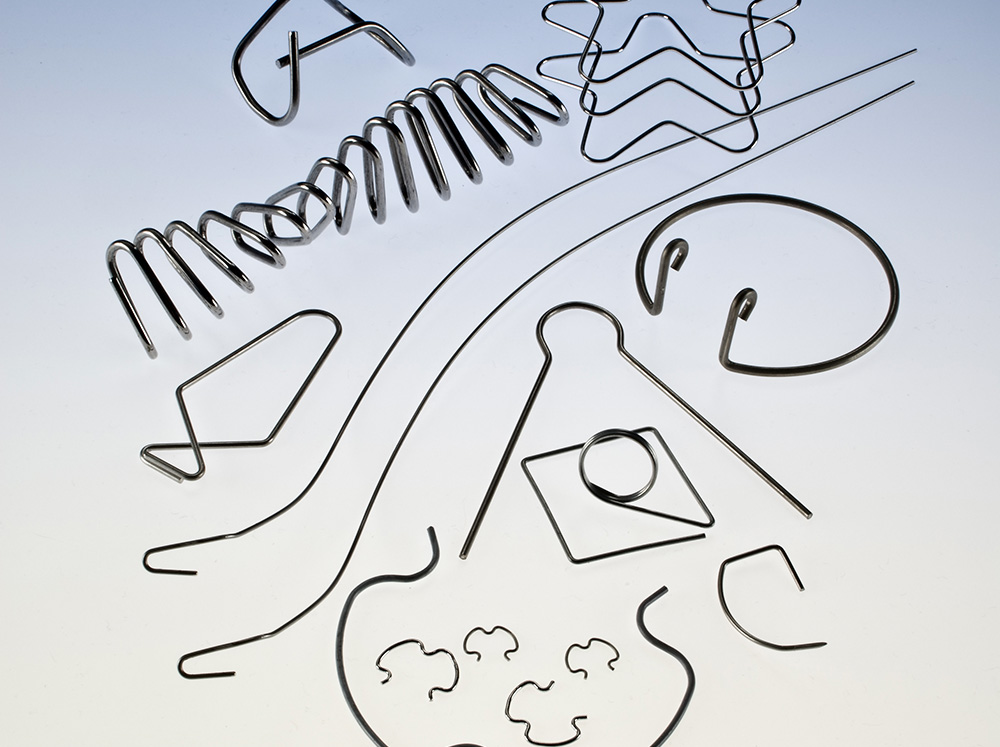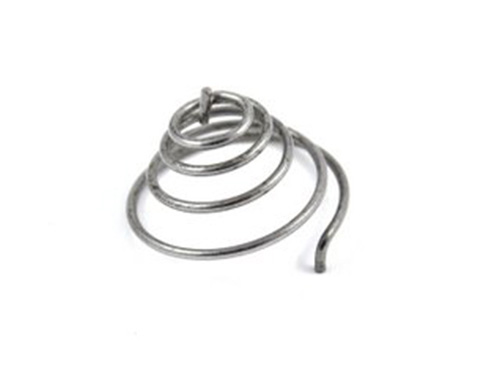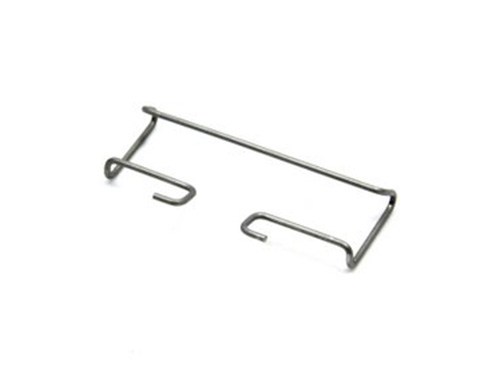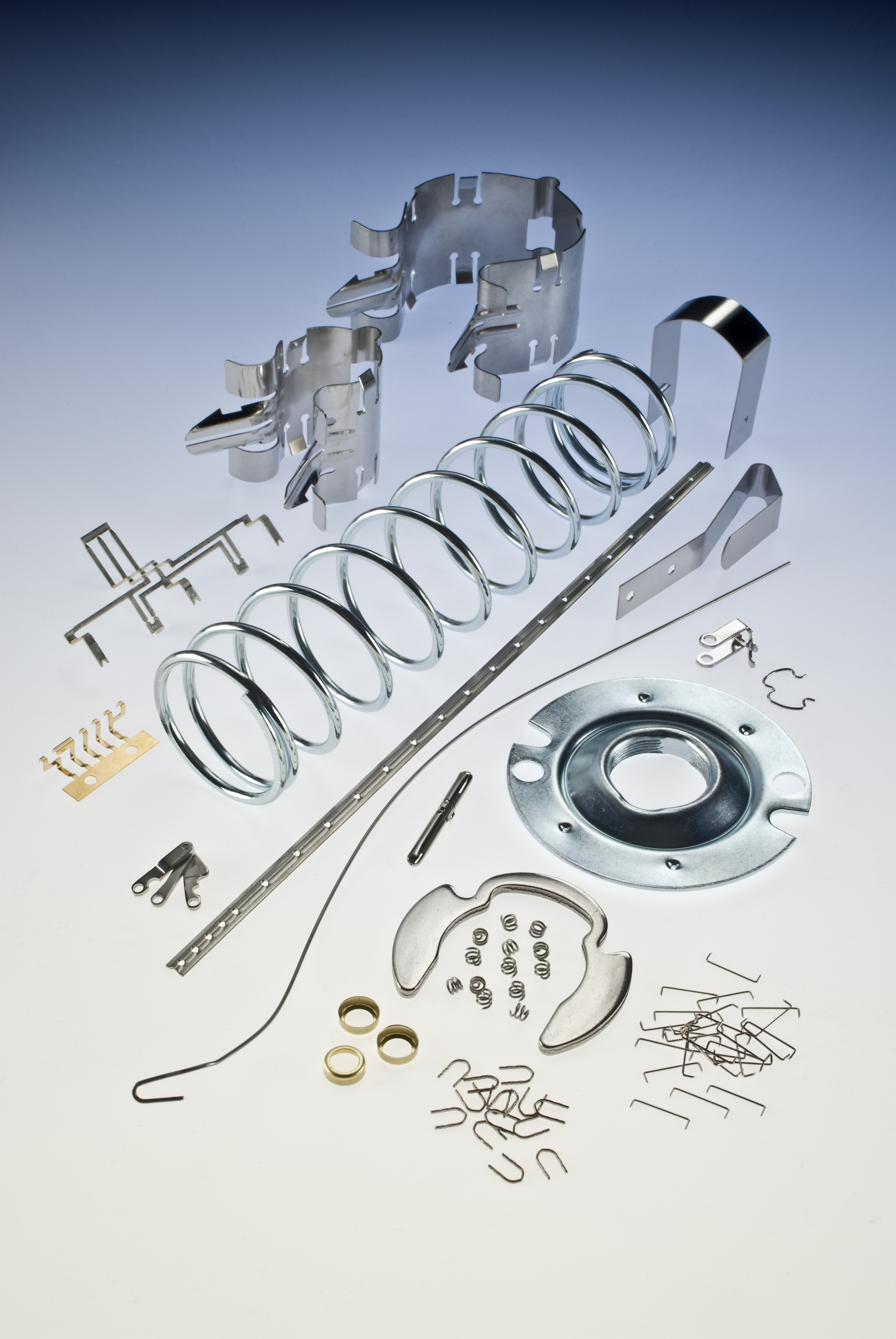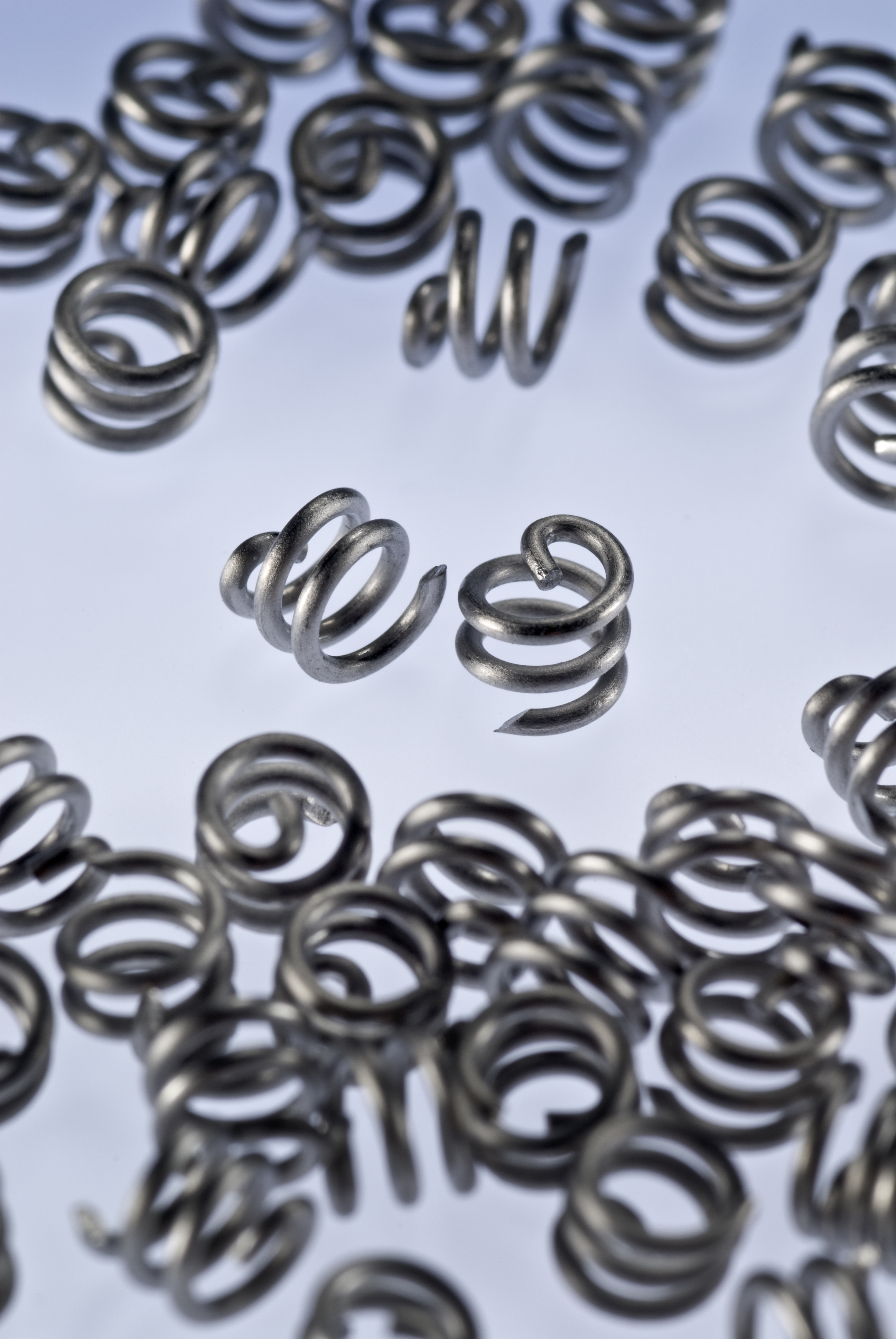 Have a question about our CNC wire forming capabilities? Give us a call to start your estimate today.