Engineering Services
Our engineering services ensure that we provide the parts you need at the best value, on time, and to your quality requirements. We help our customers find solutions for their design and manufacturing challenges.
Design For Manufacture and Assembly (DFMA) Analysis
STMC partners with both current and potential customers to help with the design of your stamped metal and formed wire products. Our knowledge and experience can drive down cost, improve quality, and eliminate potential causes of delivery delays. This activity is best when performed as early as possible in the design of a new product. For chronically problematic parts, it may be a good idea to have us review the design to determine if changes are needed. Contact us to discuss your specific challenges.
Project Management
STMC utilizes Microsoft Project, regular project review and status meetings, and project reporting to help those customers that need to keep their projects on track informed. Ask for our weekly project reporting for your projects.

Additional Engineering Services: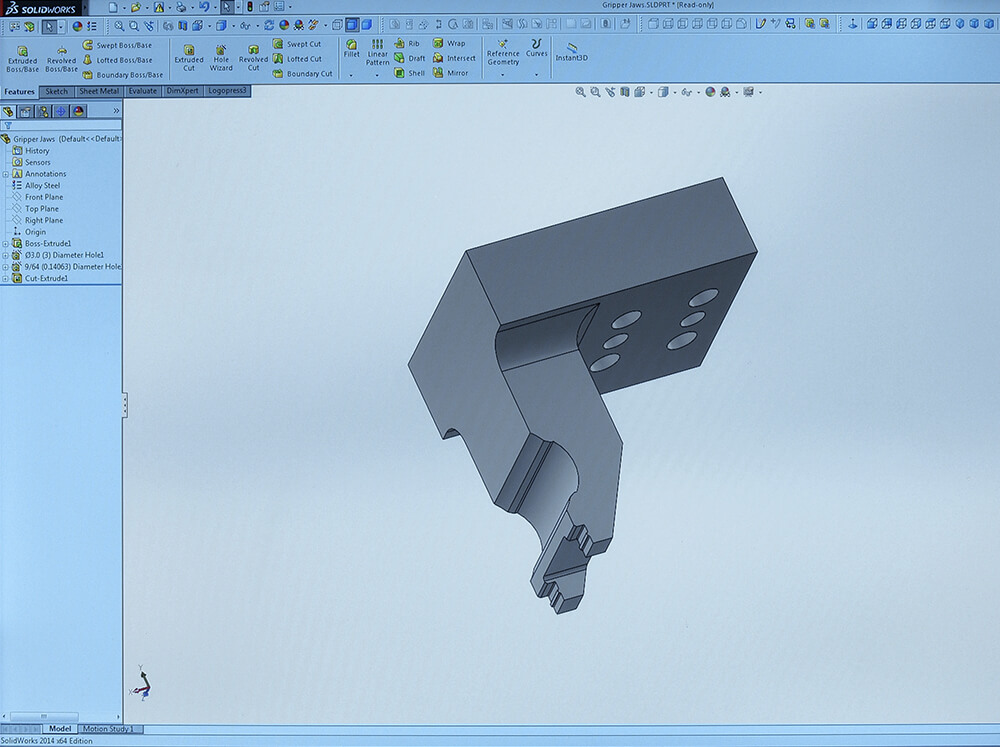 Prototype Through Production Planning
Process Development and Analysis
Project Progress Reporting
Lean Manufacturing
Tool Design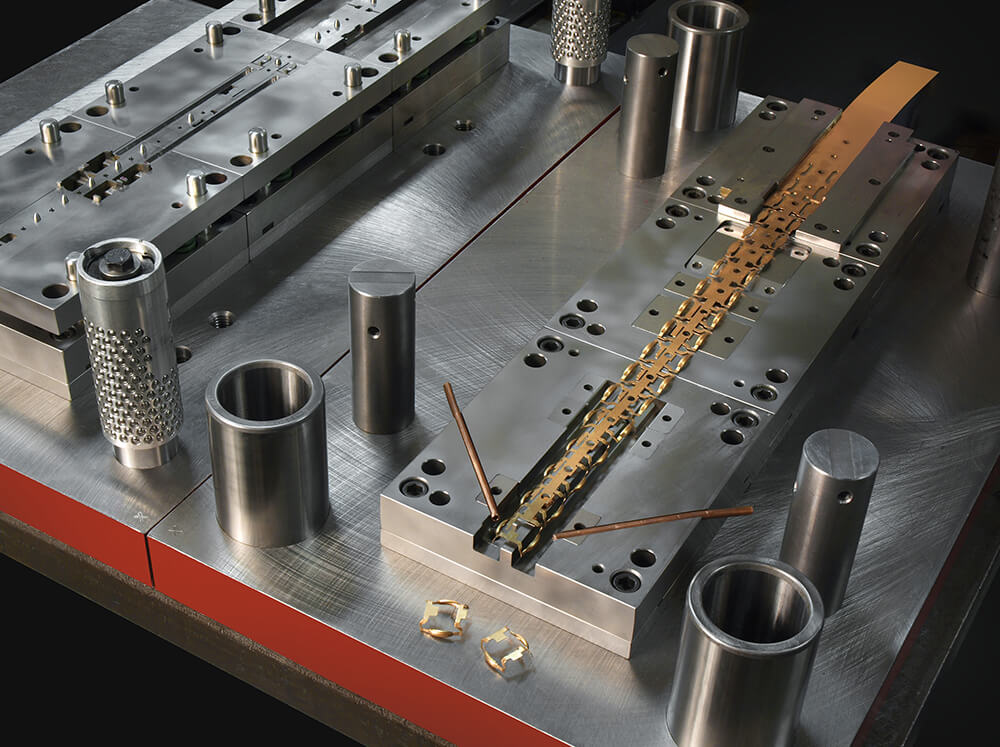 Manufacturing precision parts begins with precision-made tools designed and manufactured by our in-house tool design and tool room personnel.
CADKey and SolidWorks® Design Software
Tool Design Reviews
Detailed Tool Component Drawings
Tool Protection Sensors
Prototype, Limited Production, and Unlimited Production Tool Life Design Styles
Tool Room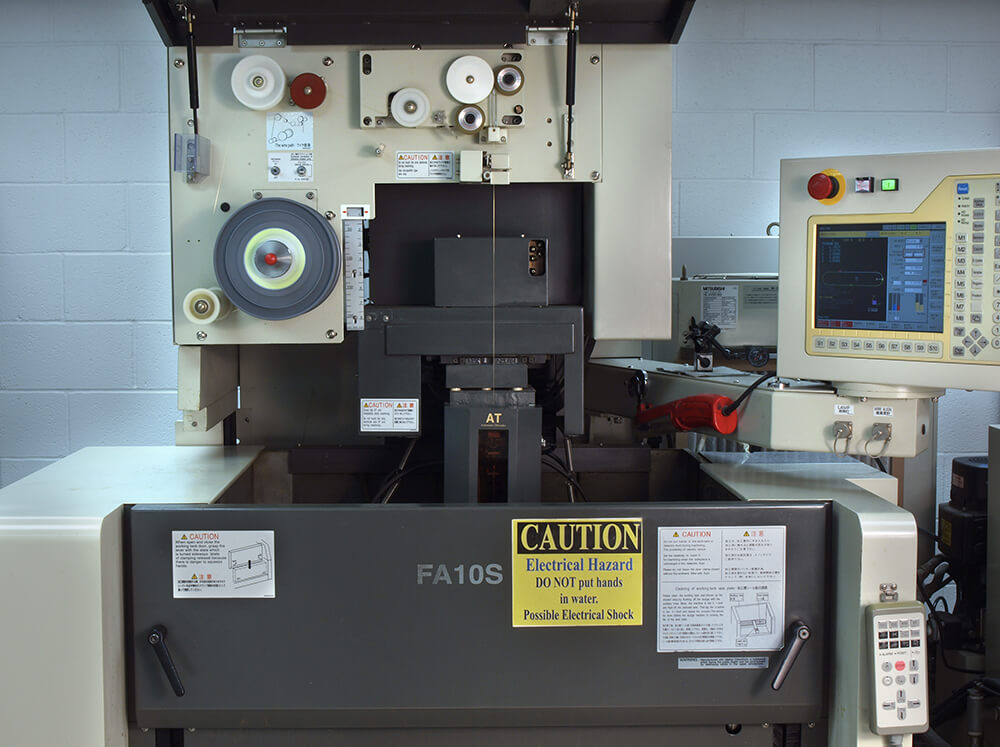 CNC Milling
Wire EDM
Surface Grinding
Tool Fabrication and Tryout
Tool Maintenance Activities and Recordkeeping
Critical Tool Spares Inventory
Prototype Part Fabrication
In-house Tool Steel Heat Treating
Clean Tool Storage, Preservation, and Identification