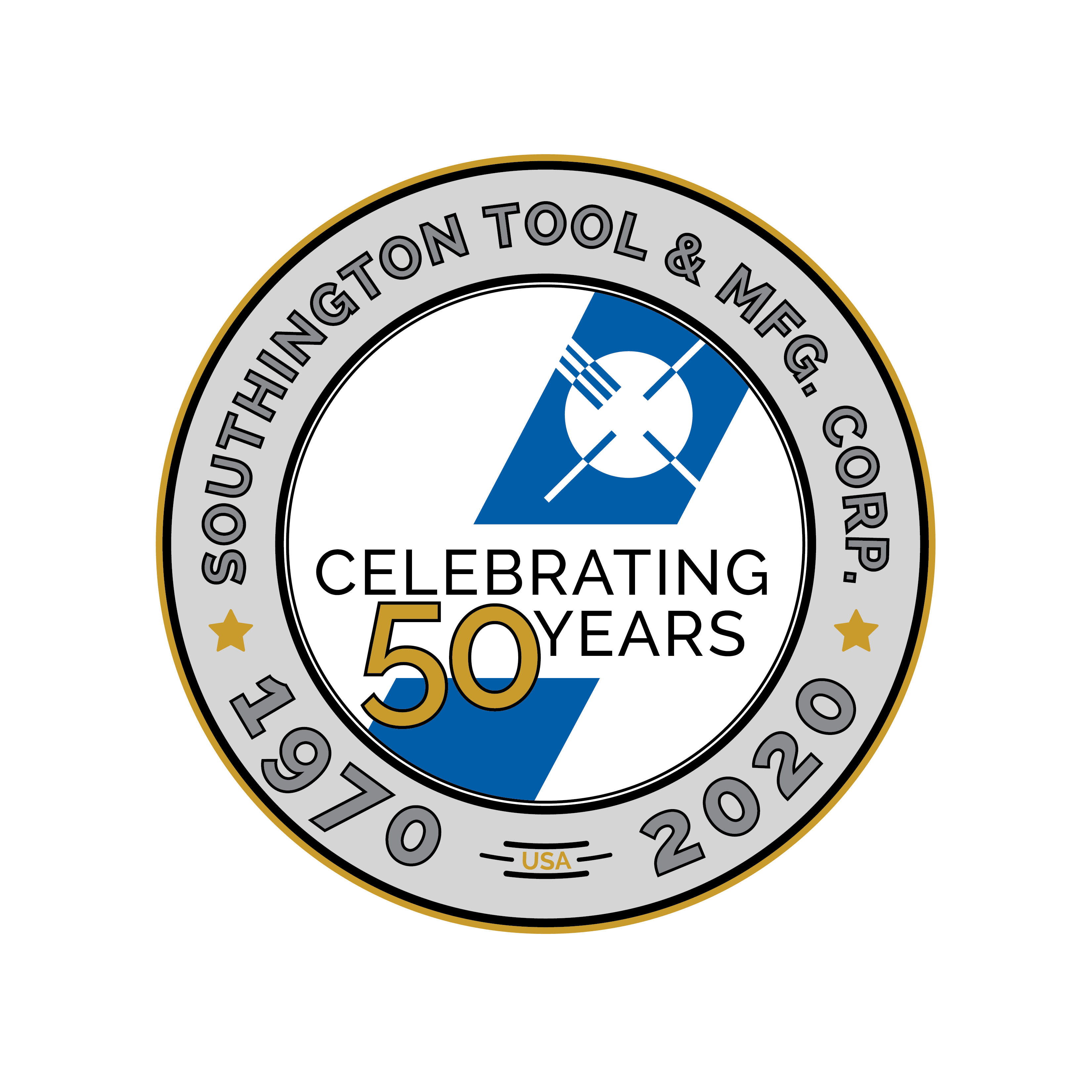 Dear Customer,
Southington Tool & Mfg. Corp. is a supplier of critical components to essential businesses in the Medical, Transportation, Aerospace and Defense industries as defined in the FEDERAL CRITICAL INFRASTRUCTURE SECTORS as outlined here https://www.cisa.gov/critical-infrastructure-sectors.
The Critical Infrastructure Sectors are defined as those critical to the United States that their incapacitation or destruction would have a debilitating effect on security, national economic security, national public health or safety, or any combination thereof.
To support the above, Southington Tool & Mfg. Corp. will remain open during this time of the COVID-19 pandemic. We have taken measures to protect the health and well-being of our employees as we continue operations. We are performing daily cleaning of contact surfaces, limiting visitors, monitoring employee health and imposing social distancing within our operation. We are also communicating with our suppliers that are needed to support the manufacturing of the critical components we supply.
We are hopeful that these measures will limit the potential negative impact to our customers in the critical infrastructure supply chain. If you have any questions please contact our customer service at 860-276-0021.
Southington Tool & Mfg. Corp.
---